Program Assistant: Josiah Ludwick
Josiah Ludwick is the Associate Pastor at Harrisburg First Church as well as Program Director with bcmPEACE! He will also tell you he is a PROUD Messiah College Alumni. He has been working with the organization for over 10 years and is very involved in youth work and relationship building within the community.
contact: jludwick.bcm@gmail.com
 Property Manager: Louise Knight
Louise Knight is a retired attorney, former chair of the board, former liaison for Harrisburg First Church of the Brethren and an incredible asset to the organization! With skills in accounting, law, utilities, property, and even library science, she is an important part of the organization!
contact: larknight@gmail.com

Operations Manager: Alyssa Parker
Starting her time here in April 2020, Alyssa gained this position after being a volunteer for a year! She graduated Bridgewater College in 2018 with a degree in Sociology and Culture Studies. Now she resides here in Harrisburg, PA right in the Allison Hill neighborhood. She has only been here for a year and a half, but has cemented herself as a part of this community.
contact: brethren.com.min@gmail.com
President/Board Chair: Steve Seitz
Steve is currently self-employed with his wife Dotti in their company, The Puppet and Story Works, providing shows for retirement communities, schools, and churches in the Mid-Atlantic States. Steve is retired from the federal Agency for Healthcare Research and Quality, Rockville, MD. Previously, he was a Project Officer for the National Training System for Substance Abuse Prevention at the Center for Substance Abuse Prevention in the Substance Abuse and Mental Health Services Administration, DHHS. Prior to that he had been a psychodramatist and counselor for the Washington D.C. city Mental Health Services Administration.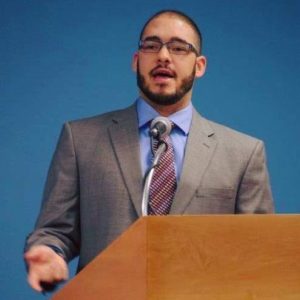 Vice President/Board Vice Chair: Colin Scott
Colin currently is working as Assistant Counsel at the Pennsylvania Public Utility Commission. He also serves on the Church of the Brethren Mission and Ministry Board where he is the rising Chair. Colin teaches the Junior High Sunday School class and is a Youth Advisor at the church.  Separately, he umpires baseball and softball as a member of the Central Penn Umpires' Association (CPUA) and USA Softball.  He is also a member of Harrisburg Young Professionals (HYP).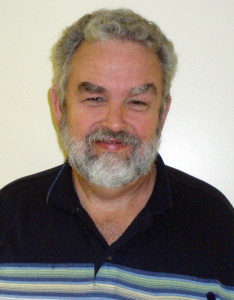 Treasurer: Rick Woodard
Rick Woodard is the founder and Co-Coordinator of the Allison Hill Fund; Member of Camp Hill Presbyterian Church; Board member (and current Chair) of the Peace Tax Fund; Camp Hill Borough Council Member; Board members and Treasurer of Christian Churches United of the Tri-County Area; Current president of West Shore Sertoma, and has served as president in 2003-2005 as well.
Secretary: Wanda Santiago
Involvements: Wanda is a gem of the Allison Hill neighborhood. She is the Owner-Operator of Santiago Day Care and is heavily involved in the life of The Hill especially in regards to children. Along with running our Kids' Church program, she is also involved in Life Team Activities, Tutoring with the Hope Foundation, and Coordinating for Underprivileged Children's Christmas Party.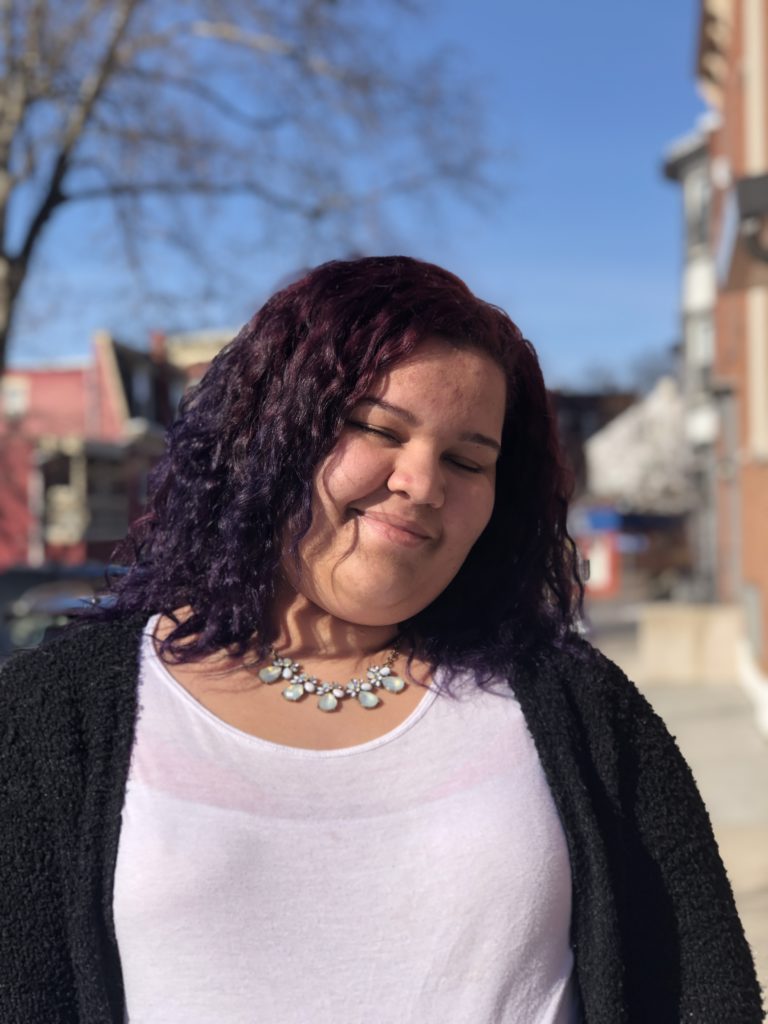 Board Member: Briel Slocum
Briel is a recent graduate of Messiah College where she earned her degree in Peace and Conflict Studies as well as Religion. She has been a participant of our programs and has grown to lead others. She is heavily involved with Youth and Young Adult work in the Church of the Brethren including being on the planning team for National Young Adult Conference, Interning with On Earth Peace as a Youth and Young Adult Coordinator, and participating in Ministry Summer Service.
Board Member: Pastor Ron Ludwick
Pastor Ron Ludwick is the former Pastor of Lebanon Church of the Brethren and is involved in Zion Choral; Messiah College Choral Arts; Ministers of Music Quartet; Living Hope Counseling Center Board; Lebanon Valley Brethren Home Board.

Board Member: Pastor Kristopher Sledge
Pastor Kris is the current Pastor at The Journey Church here in Harrisburg where they are very involved in the community. Pastor Kris was also introduced to us through our Wellness Hub program on Fridays where he and his team were an invaluable help when the COVID-19 pandemic hit. He currently just entered fatherhood and is passionate about the interlocking work of faith and social justice work.

Board Member: Mark Pickens
Mark is currently a Field Associate for Anabaptist Disabilities Network. He is also a member of the Christian Education Team at Harrisburg First Church of the Brethren, Choir member, an active member of the Allison Hill Community. He is also involved with a great organization FREE Together who connects faith based groups to organizations for social justice. Mark has been in the community for a while and also volunteered in the community as a Brethren Volunteer Service member years ago!
Board Member: Alice Smith
Alice was our former Case Manager for our Pathway to Prosperity program. She worked with us formerly as an AARP volunteer where she assisted numerous families and individuals out of stressful situations. She is also a foster parent and caregiver. She is currently working with Pampered Chef and is incredibly involved in her Church's Ministry.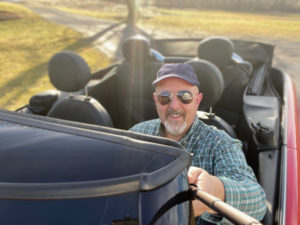 Board Member: Andrew Hamilton
Pastor Andy is currently the Pastor at Steven's Hill Church of the Brethren. He is also a member of the Atlantic Northeast District Board, Member of Atlantic Northeast District Executive Committee. With a strong knowledge of Church and Board function, he is a great addition to the team! Fun fact: his daughter Melanee Hamilton was interim pastor at HFCoB and did a lot of work with bcmPEACE back in 2019!
Brethren Community Ministries (also known as bcmPEACE) 219 Hummel St.Harrisburg, PA 17104 
brethren.com.min@gmail.com Office: 717-234-0415 x20 Fax: 1-406-991-7166 bcmpeace.org Use bcmPEACE to find us on all social media