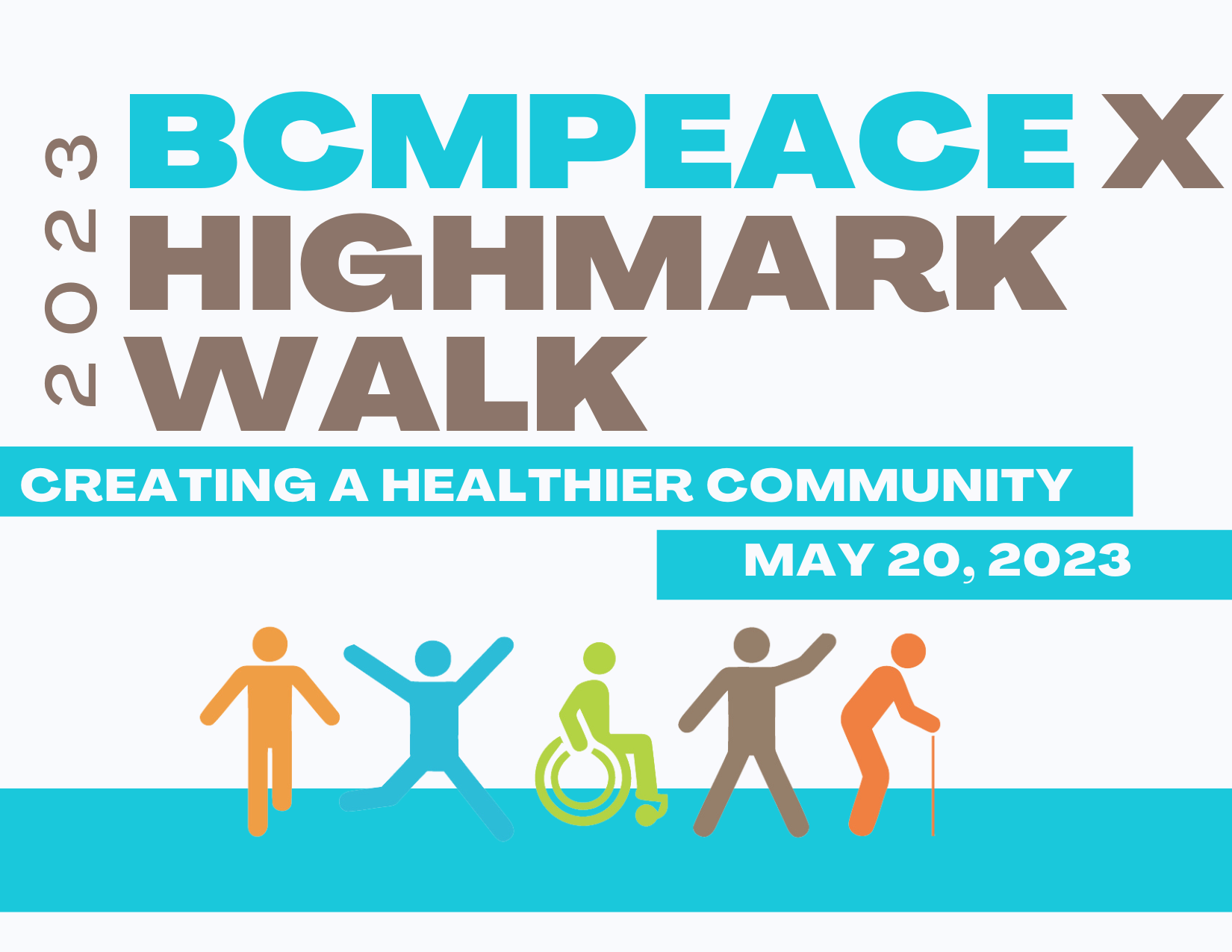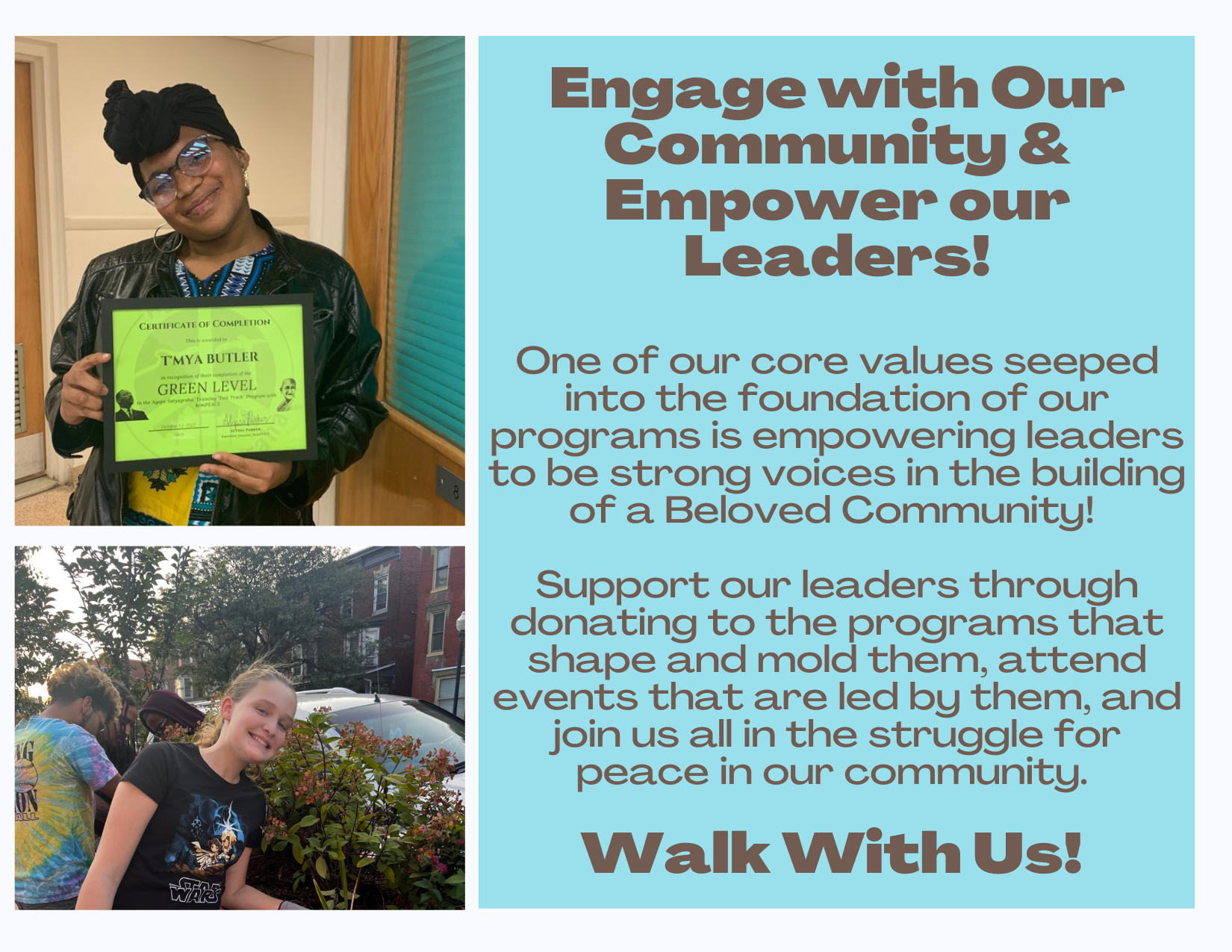 WANT TO SHARE THE FUNDRAISER WITH YOUR CONGREGATION? HERE ARE SOME WAYS THAT YOU CAN DO THAT!
THIS BROCHURE HAS EVERYTHING YOU NEED TO KNOW ABOUT HOW TO GET INVOLVED AND STAY ENGAGED WITH US DURING THIS FUNDRAISER. IT IS AN EASY ACCESS POINT FOR POTENTIAL DONORS!
ENGAGE WITH US ON SOCIAL MEDIA! ONE WAY TO DO THIS IS USE OUR GRAPHICS TO SHOW THAT YOU ARE WALKING WITH US!
#WALKINGWITHBCM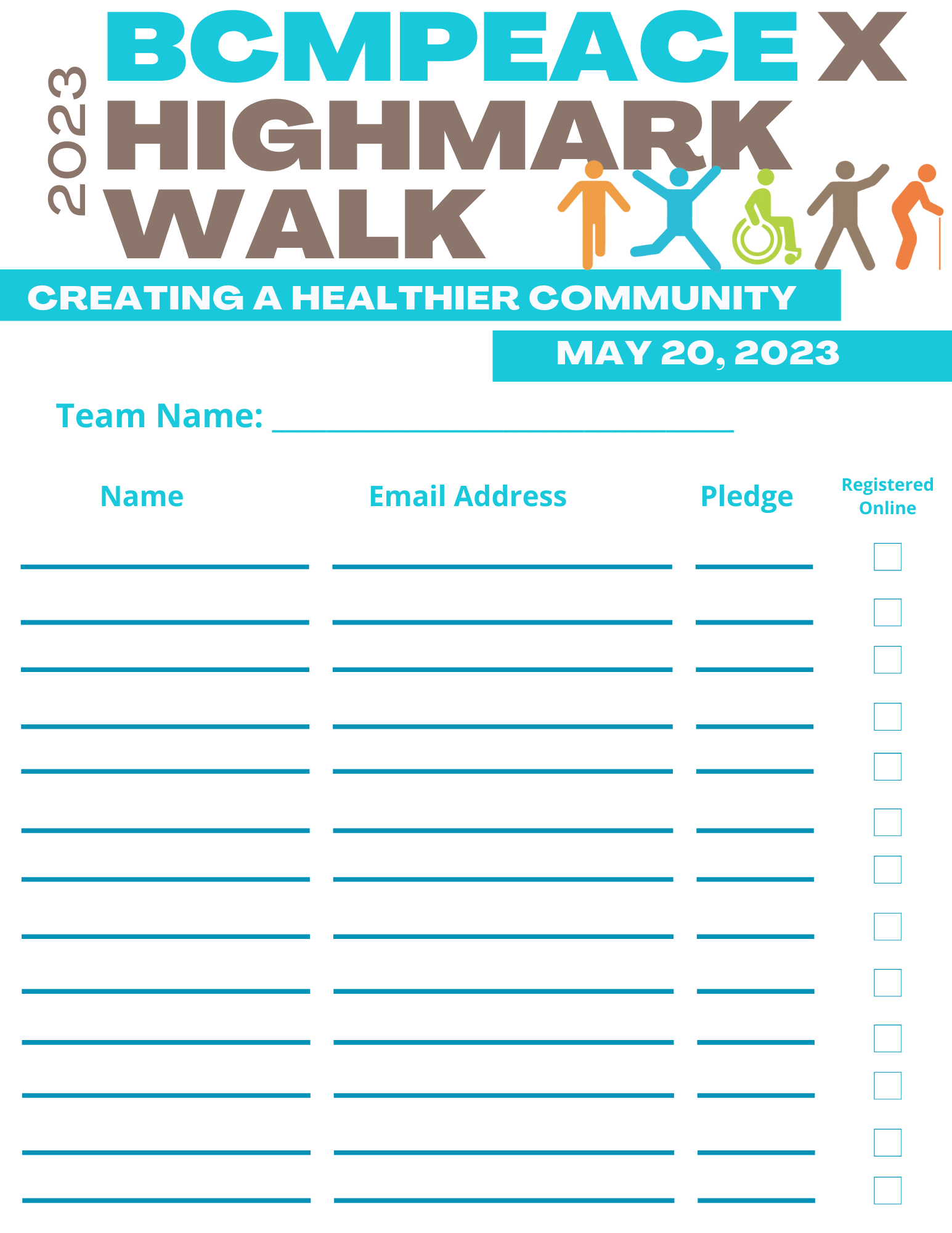 USE THIS DONATION SHEET TO RECORD ALL DONATIONS YOU AND YOUR TEAM MAKE WHILE FUNDRAISING!